Inspector Scans Your Property
Using a mobile device, our inspector scans a unique code we place on your electrical box to identify your property.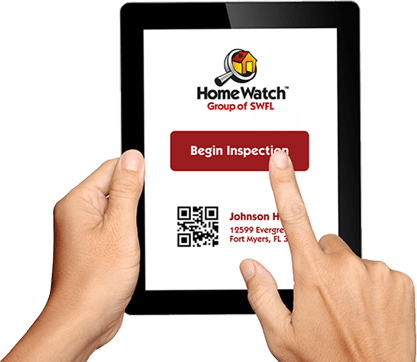 Inspecting Your Home
During the inspection, the inspector fills out the online checklist and it is automatically forwarded to the main office for review.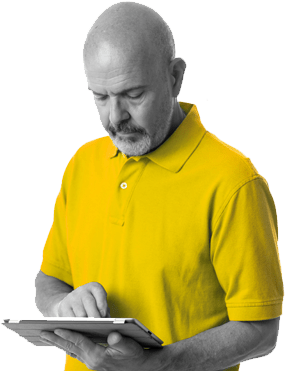 Receive Your Inspection Report
After review in the main office, the checklist is emailed to the client with the status of the home including temperature and humidity readings and a highlighted list of any issues or concerns.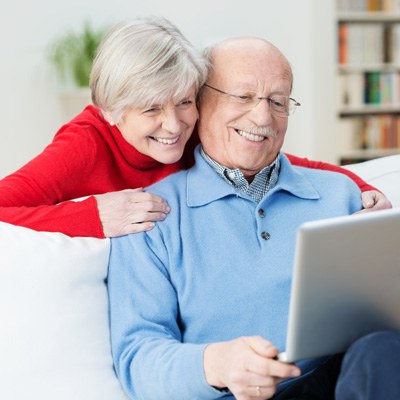 Follow Up If Needed
If the inspections reveals any urgent problems, we will contact you immediately to help you resolve the issue.